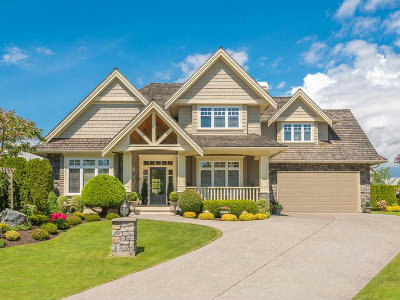 Did you know the majority of people looking for a new home start by looking at homes? Of course they do! When you want to buy a new shirt, you start looking at what you want to buy. But, buying a home is a little bit different. You should really start by going to a bank, or mortgage broker. These lending institutions are here to help you.
The biggest fear most folks face are their credit issues. Don't be afraid! It's what you don't know that can hurt you. When it comes to buying a home, lenders aren't going to judge you based on your score, or even a lack of a score. They are there to guide you in what you need to do to get scores up, and in a healthy range. Originally when mortgage loans were created, the banking industry required a 20% down payment. But once The Great Depression hit, lenders had to find a different way to help get folks into a home. Now the average homeowner has a much smaller down payment. Each homeowner is unique, with their own financial situation, and no two are alike. Lenders have so many variables to look at, and it can take time, so be patient. The biggest thing you can do to get started is to get organized. The documents any bank requires will vary, but here are the basics:
Drivers license
Social security card
Most recent check stubs covering 30 days
Bank statements for last 2 months (this means ALL statements for checking, savings, money market, etc.)
Last 2 years of tax returns
W-2's that go with those tax returns
There are a few other items needed, but only if they apply to you.
VA award letter, for any benefits
SSI award letter, showing benefits
Divorce decree
Child support order
12 months proof of child support payments
Birth certificate for any children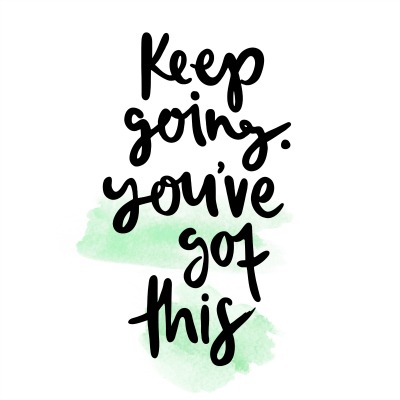 When you walk into a lenders office, and you have all of these items in hand, they know you are serious and ready to buy. Then they will go to work for you! Once all the information is pulled, they will give you a number of how much house you can afford. That doesn't mean you have to buy a house at that dollar amount, but it does mean you can go up to that amount. There are numbers to consider. When you do the numbers, you will have principal, interest, homeowners insurance, property taxes, and mortgage insurance calculated. If you don't understand what the break down is, please ask. Ask a lot of questions!!!! If your lender explains it and you still don't understand, then have them explain again. It is their job to help you obtain a mortgage, and part of that job is to make sure you "get it".
All of that long information to say, start with the money. Once you know where to start, then the fun begins! So get started looking today. And don't forget, contact your friendly REALTOR to help you search.